The Julia Anne Kirsch Foundation, a non-profit 501(c)(3) organization, is dedicated to improving the lives of those with significant developmental disabilities and their families. The Foundation honors the memory of a very special girl, Julia Anne Kirsch, who had multiple disabilities and faced many medical challenges. It was through Julia that her parents, Teri and Cliff, became aware of the real challenges and barriers that the disabled and their families face every day of their lives. It was also through Julia that they learned of the special potential each individual holds and that they and their families can lead a full and happy life.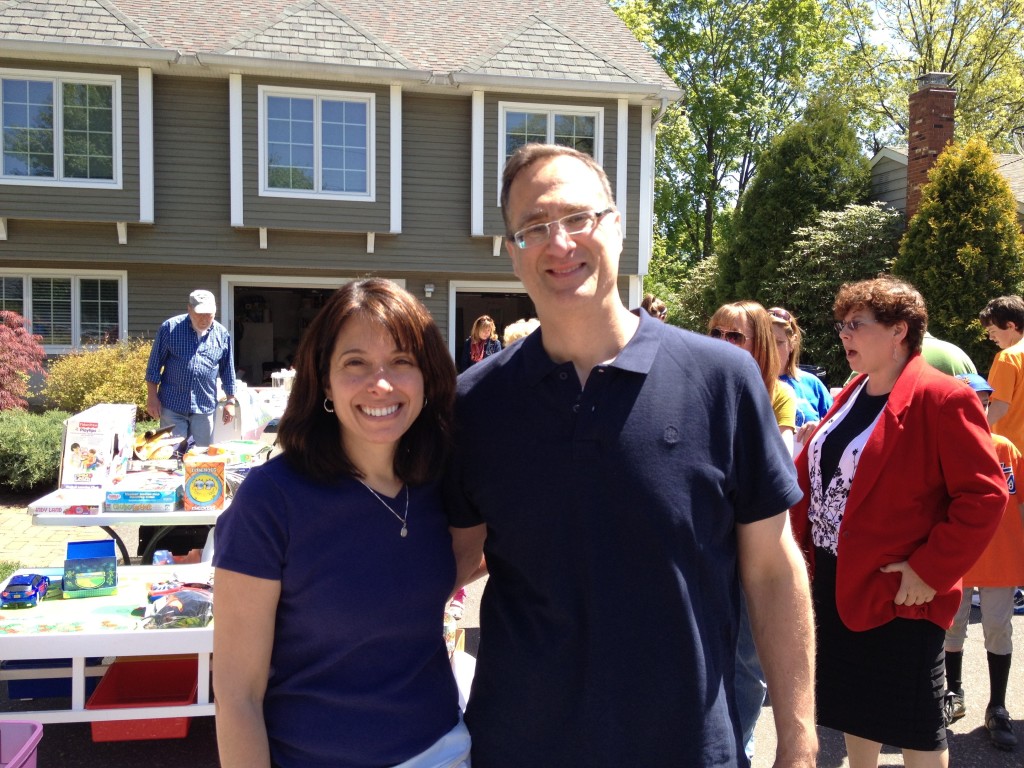 Julia passed away suddenly and unexpectedly in November 2011. The Foundation celebrates Julia's brave and joyous spirit by helping disabled individuals and their families meet the challenges they face.
The Foundation seeks opportunities to provide grants and other assistance to families in need as well as support local programs and other community-based initiatives which serve the Foundation's mission.