The Found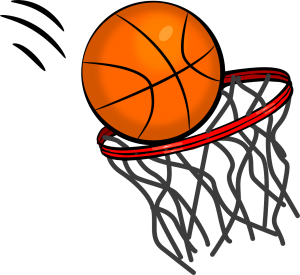 ation is excited to offer a Hoops Clinic for Special Needs Kids for a second year. Our program is led by "Mighty Mike" founder of Bounce Out the Stigma (www.bounceoutthestigma.org) – a program that seeks to empower children and teens by instilling self-confidence and improving motor skill development by using basketball as a catalyst. Mighty Mike will be assisted by a team of high school volunteer coaches.
Here are the dates for our 2018 Clinics:
Saturdays: January 6, 13, 27 & February 10, 24
The clinics will be held from 1:30 to 3:00 at the Coleman School in Glen Rock.