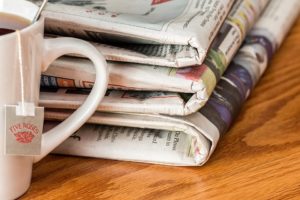 Thanks to the Fair Lawn Daily Voice for a nice piece about our basketball program.
NJ.com wrote a great article about our healthy cooking class series.
Read this article in NorthJersey.com for another story about one of our cooking class series.
The Ridgewood-Glen Rock Patch did a very nice job promoting our Garage Sale Fundraiser
We appreciate the nice write-up NorthJersey.com gave to the Charity Basketball games held at Immaculate Heart Academy.
We also thank the community for all their support!